My first choice of artists is Shepard Fairey. He is the man who drew the red, white and blue Obama hope sign. He has also don't other drawing similar to these. I am interested in this because the color scheme and way of going about these drawings are very interesting and I think it is interesting how the Obama picture got so famous.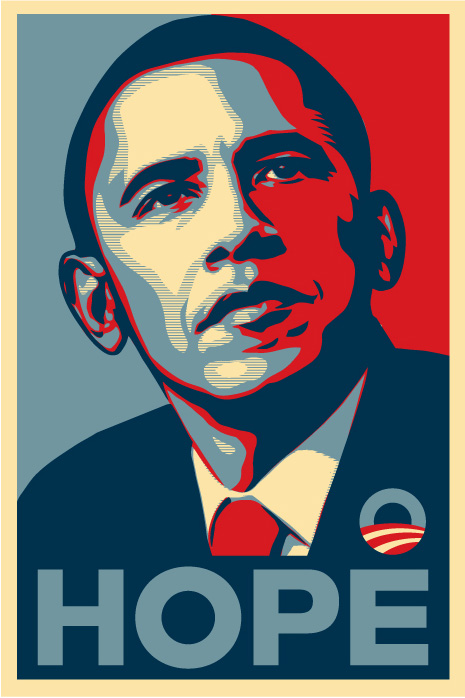 Second is Sam Gilliam. His paintings looks like tie dye t-shirts. These paintings are so interesting and beautiful. All of the colors mixing and thrown together is so pretty. I would like to look into this kind of art and maybe even try it.
Lastly, Frank Stella. His drawings have a lot of color to them, but they seem like very basic drawing of different patterns. His art is much more abstract and I would be interested in looking more into that.